Listen to SuperDave all week long to WIN a family 4-pack of tickets to the Key Lime Pie Festival!!
Be the 9th caller by calling 321-242-9850
Learn more about this awesome Key Lime Pie Festival by clicking here.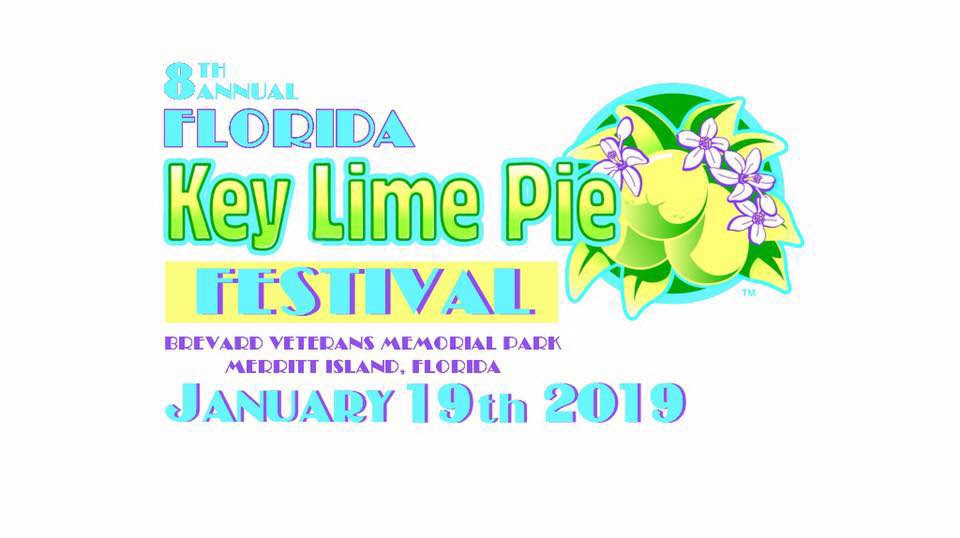 The Florida Key Lime Pie Company will be presenting the 8th Annual Florida Key Lime Pie Festival on Saturday, January 19th, 2019. The Festival will be held at the Veterans Memorial Park located at
400 Sykes Creek Parkway
in Merritt Island, Florida. The Florida Key Lime Pie Company will be offering their World-Famous Key Lime Pie as "Key Lime Pie in a Cup", "Key Lime Pie by the Slice" and Whole Key Lime Pies.
Highlights of the event will include a "Key Lime Pie Hula Hoop Challenge", "Key Lime Pie Toss Competition" and ever popular "Key Lime Pie Eating Contest". There will be ongoing outstanding Live Music, spectacular nationally featured Street Performers and Local Florida Vendors throughout the Festival as well as an inclusive Kids Zone, Pony Rides and Wildlife Show.
This year's Festival will feature an array of some of the Space and Treasure Coast's Best Food Trucks and an outstanding selection of Florida Hand Crafted Beers and Key Lime Libations.