Meet Mars!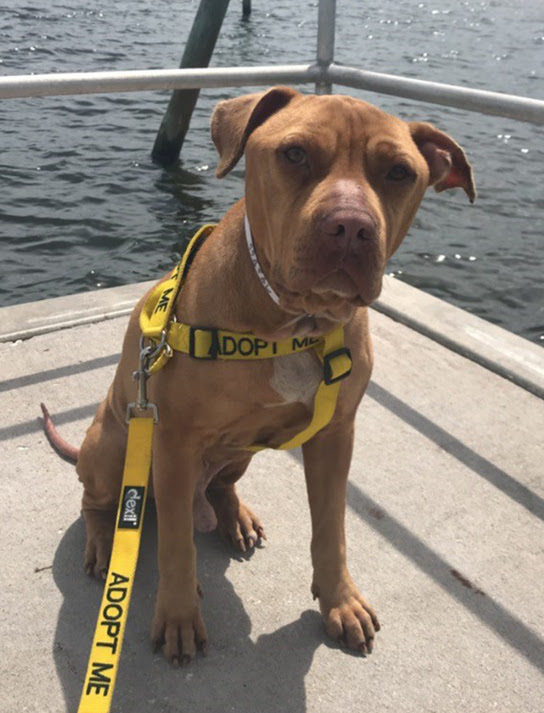 Mars is a 2 year old mixed breed who is a bit on the smaller side, at just over 45 lbs, he is the perfect take-home size! Mars rides well in the card and is VERY polite when walking on the leash. He's done AMAZING with other dogs while in their care and is very social- even though he's a calmer, more relaxed pup who is very laid-back. Mars is up to date on all his vaccinations and is neutered.
Pet of the week is proudly supported by The Melting Pot!
Check out their website by clicking the link below!